Schull
23/07 - 29/07 *One week
16/07 - 29/07 *Two weeks
9-17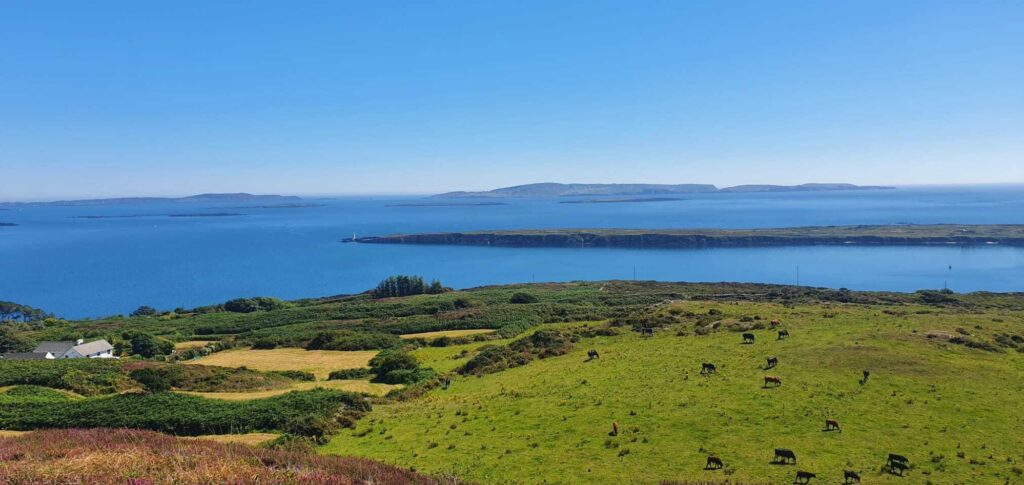 Proposal

details
LOCATION
Schull, as a destination for summer 2023, represents one of the flagships among summer camp offerings for the quality of courses, beautiful landscapes and cultural attractions.
Here the air is clear and clean, the prevailing libeccio winds reach over 2000 miles of open sea. Aquamarine blue of the sea and lush green of the land. Excellent base for water sports. Tennis, horse trekking, a planetarium, a friendly population of talented artists/writers/musicians happy to share their work and skills with visitors. Wonderful countryside for walking and biking.
THE DATES.
One week: Sunday, July 23 to Saturday, July 29, 2023
Two Weeks: Sunday, July 16 to Saturday, July 29, 2023
GENERAL FAMILY OFFER
Our program for teens and juniors consists of:
20 English lessons per week
Classes are held in the morning
Beginner to advanced levels for teenagers
A maximum of 15 students per class
We equip each student with the appropriate textbook for the assigned course
Afternoon activities
Including 1 full-day excursion on Saturday
All transportation is included
Homestay accommodation
Full boarding accommodation
Use of the sports poly center, including the tennis court, soccer field, field hockey field, and dance studio
Incoming test, certificate of attendance and any degrees earned
WI-FI and internet access
Support after the course: students can e-mail their English language questions to tutors in their country for help.
ACTIVITIES INCLUDED 
Boat trips to one of the beautiful offshore islands
Visit to Glengarriff to see seals and land on the islands.
Cork City and Blarney Castle, or Marine Biology Adventure Trips: our marine biologist, Peter McDonnell, takes students on educational boat and walking trips to explore the local marine flora and fauna.
Three afternoons of "active recreation." Sailing, hiking, mountain biking, kayaking, surfing, marine ecology trips, boat trips, etc. Two afternoons of creative arts and crafts: sculpture, art, jewelry making workshops or "beach art" trips.
Golf (lessons or free practice)
Tennis/Basketball/Football (lessons and free practice)
Beach sports
Visit local archaeological or historical sites: our informative guides make learning about Ireland's history and culture an enjoyable and fun experience.
Irish cooking lessons (scones, soda bread, Irish stew)
No time is wasted as most activities are within walking distance, making it easy to make the most of your time.
HOST FAMILY
At the host families, the boys, will find a family with a welcoming home and their peers.
They will thus already have possible friends when they arrive; this will reduce homesickness and make the transition easier. We encourage Irish children to introduce their European hosts to their respective friends so as to increase learning opportunities through inclusion and play.
Excellent full board will be provided with a choice of single, double or triple room (breakfast, packed lunch and dinner 7 days a week).
All the families have been carefully selected and the houses are modern and comfortable. We have built up excellent relationships with the families and guarantee that they will do everything to make the students' stay as pleasant as possible. A great chance to experience the warmth and friendliness of an Irish home!
REGISTRATION AND PAYMENT 
Send an application to the email address: info@language-junction.com
Not included in the package:
Flight to be quoted based on booking dates
Medical, baggage and cancellation insurance (equal to 7% of the package)
Registration fee € 100
Cost of flight, insurance and registration fee to be paid at the time of joining.
Advance of 50% by April 15, 2023
Balance by May 15, 2023
What does
our proposal

include?
Family stay

1 week full boarding

2 weeks full boarding

---

Daily activities sport and adventure

Full day excursions

Half-day excursions

---

Airport Transfers

Local public transport

24-hour on-site assistance from Italian group leaders

---

Teaching materials

Entrance test

Certificate of attendance

---

Free Wi-Fi connection

24 hour security
Photo

Gallery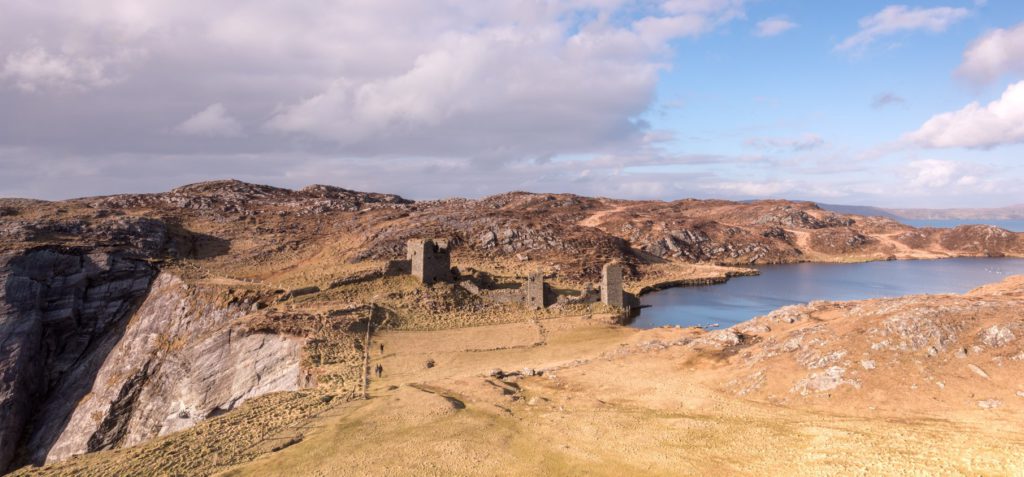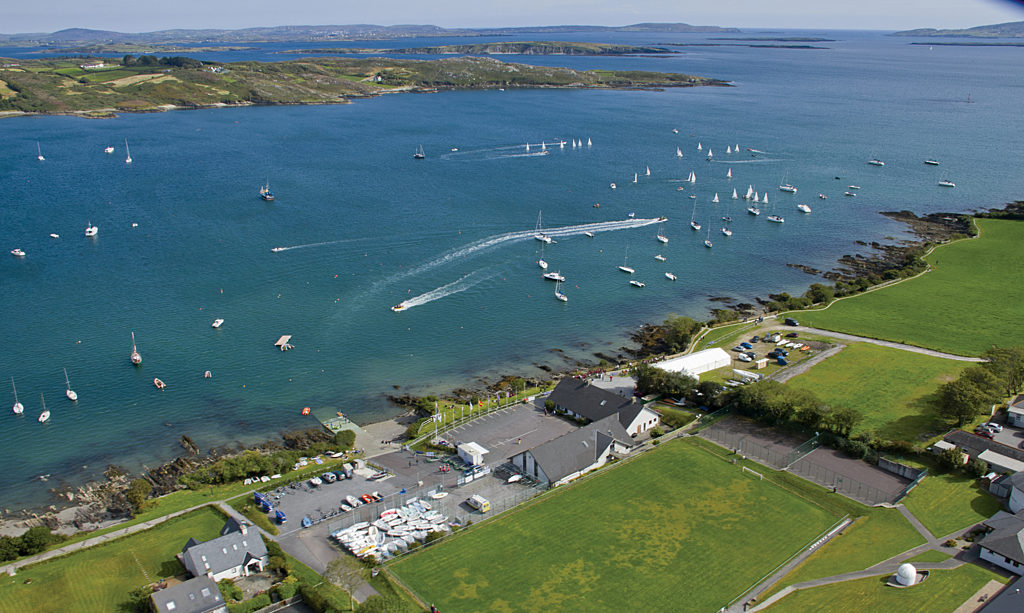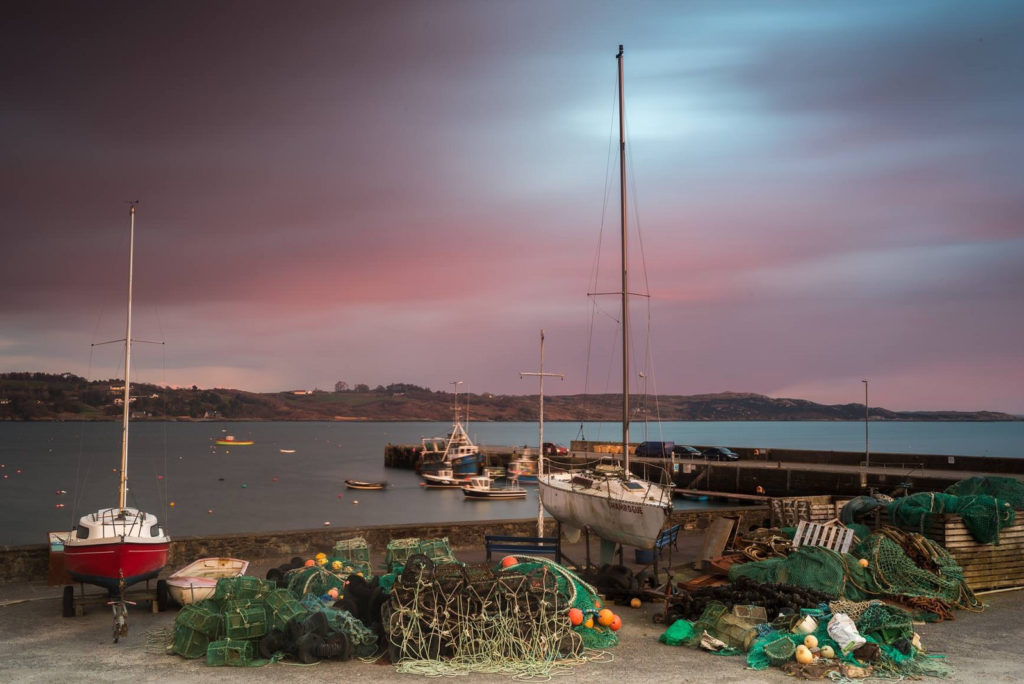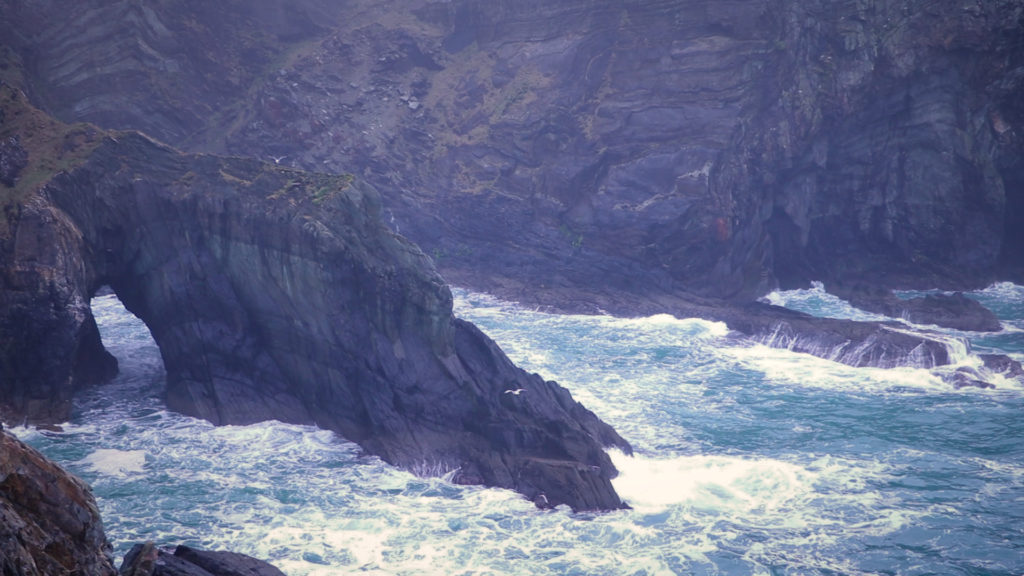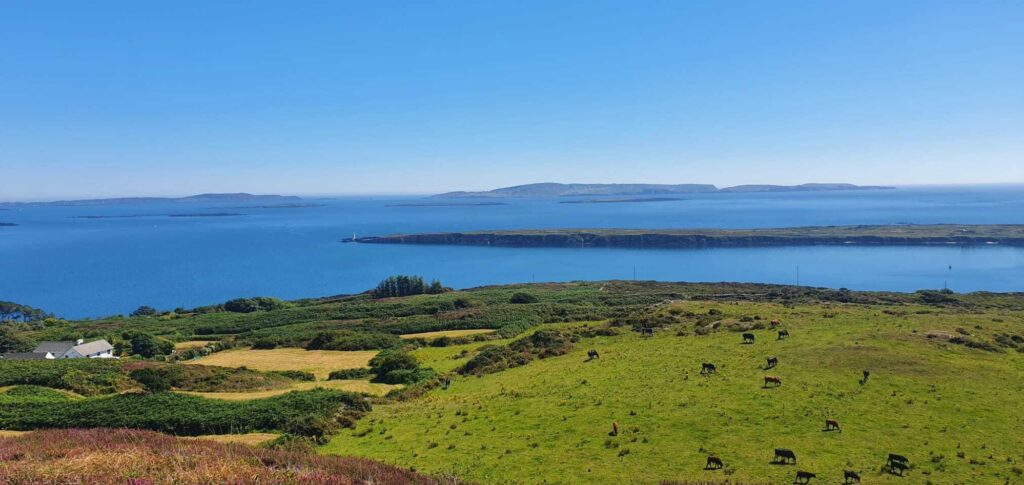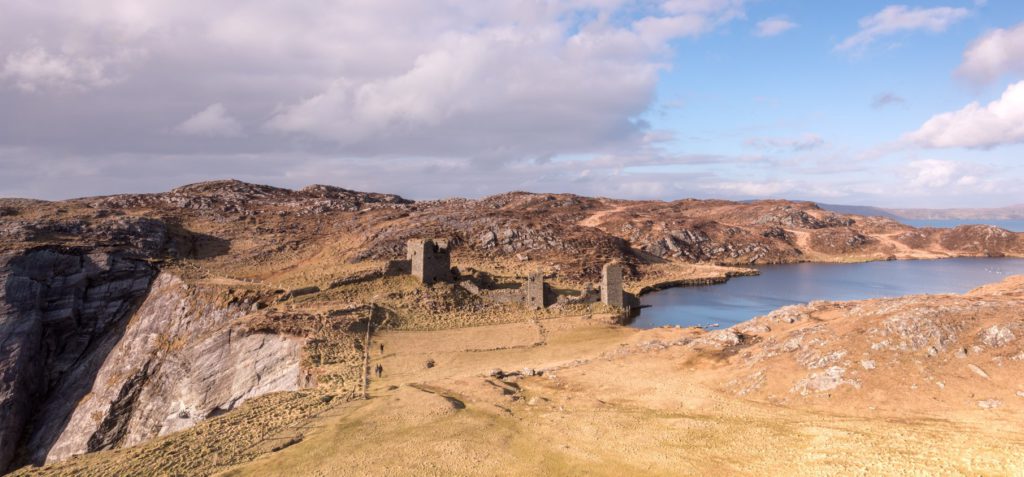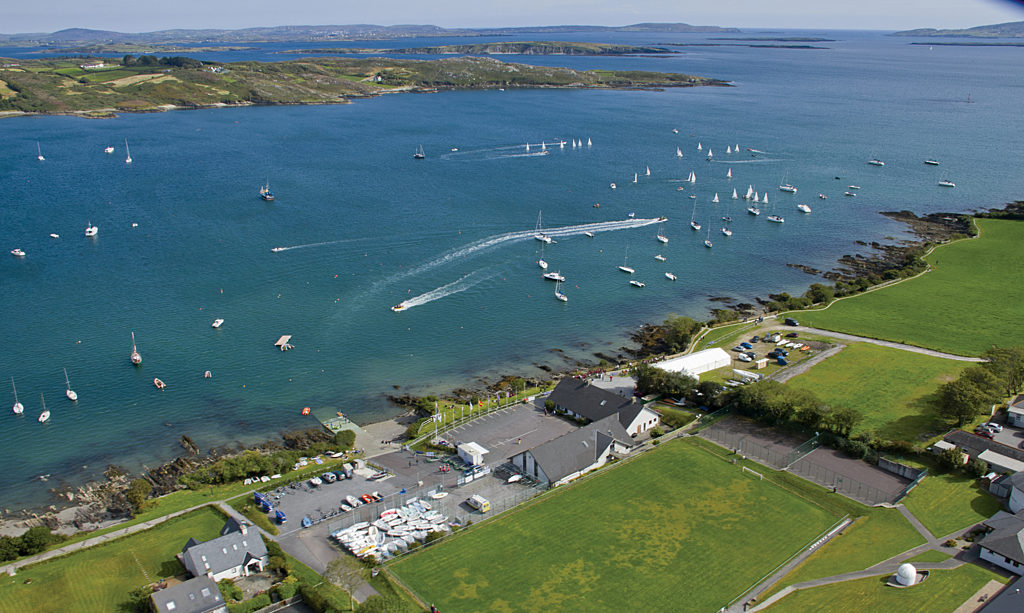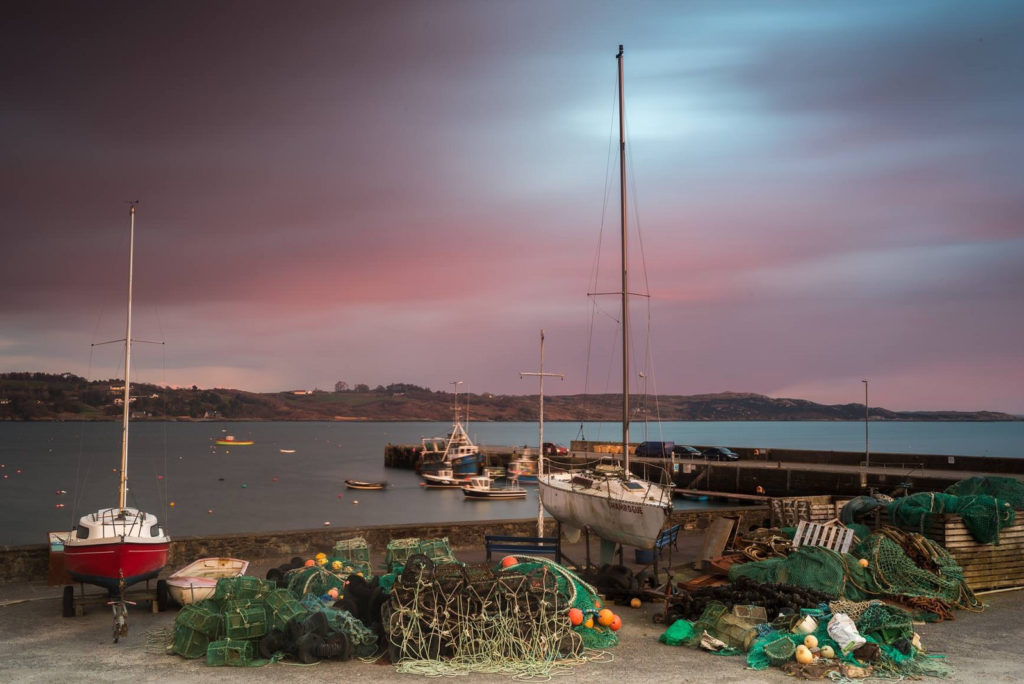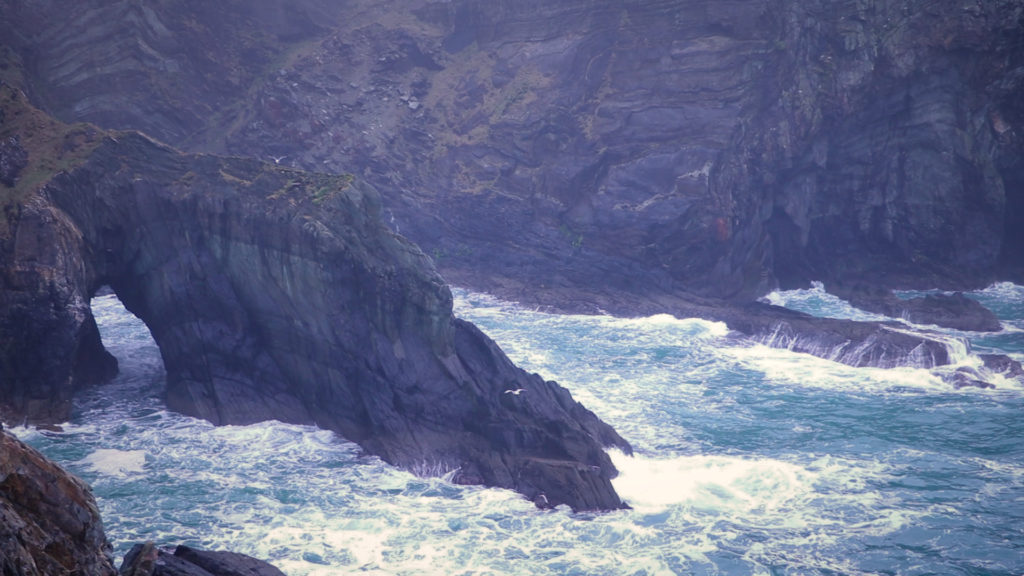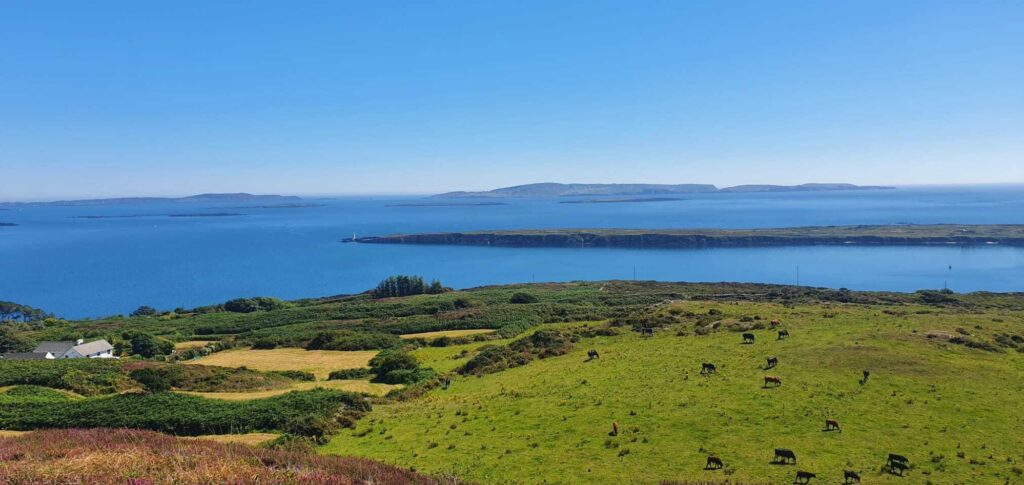 Fill in the
registration

form
Would you like more
information

?
For more information
send us a message