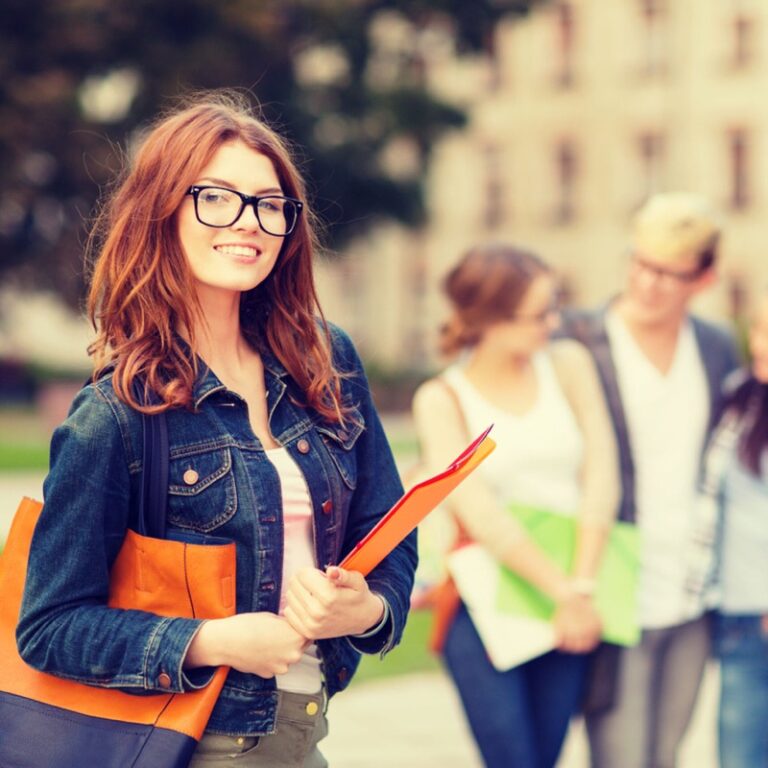 Individual study holiday,
grow up in an international environment

.
An individual study trip is a unique experience, planned only after dialogue and direct discussion with the child and family. We take into account the language level, previous travel experiences and parents' concerns in order to define the safest destination and the most suitable college or host family.
Language Junction learning holidays
Travelling abroad "alone" means growing up, being part of an international group, with young people coming from far away countries. A stimulus to acquire more quickly the linguistic and personal competence necessary to meet new friends, to open up to different cultures, to learn to be part of the world.
Our commitment continues throughout the duration of the trip and we are always listening to the needs and expectations of those who travel. Our proposals are flexible and in the individual path we are able to propose alternatives to improve the trip even after departure.
These are the ideal English language courses if you want to achieve your language goal in a short time. The lessons are tailored to your needs. This is certainly the course with the most flexibility, which guarantees perceptible improvements in a short time.
During this course you will focus on general language skills and study specific sections of vocabulary and syntax, geared towards Business English and exam preparation for international certifications.
Overseas English courses can range from a few weeks to months or can last a whole academic year, intensive or semi-intensive. Choose from the courses on offer the one that you think will enable you to master English at the level that meets your needs.
One language sets you on a corridor for life. Two languages open every door along the way.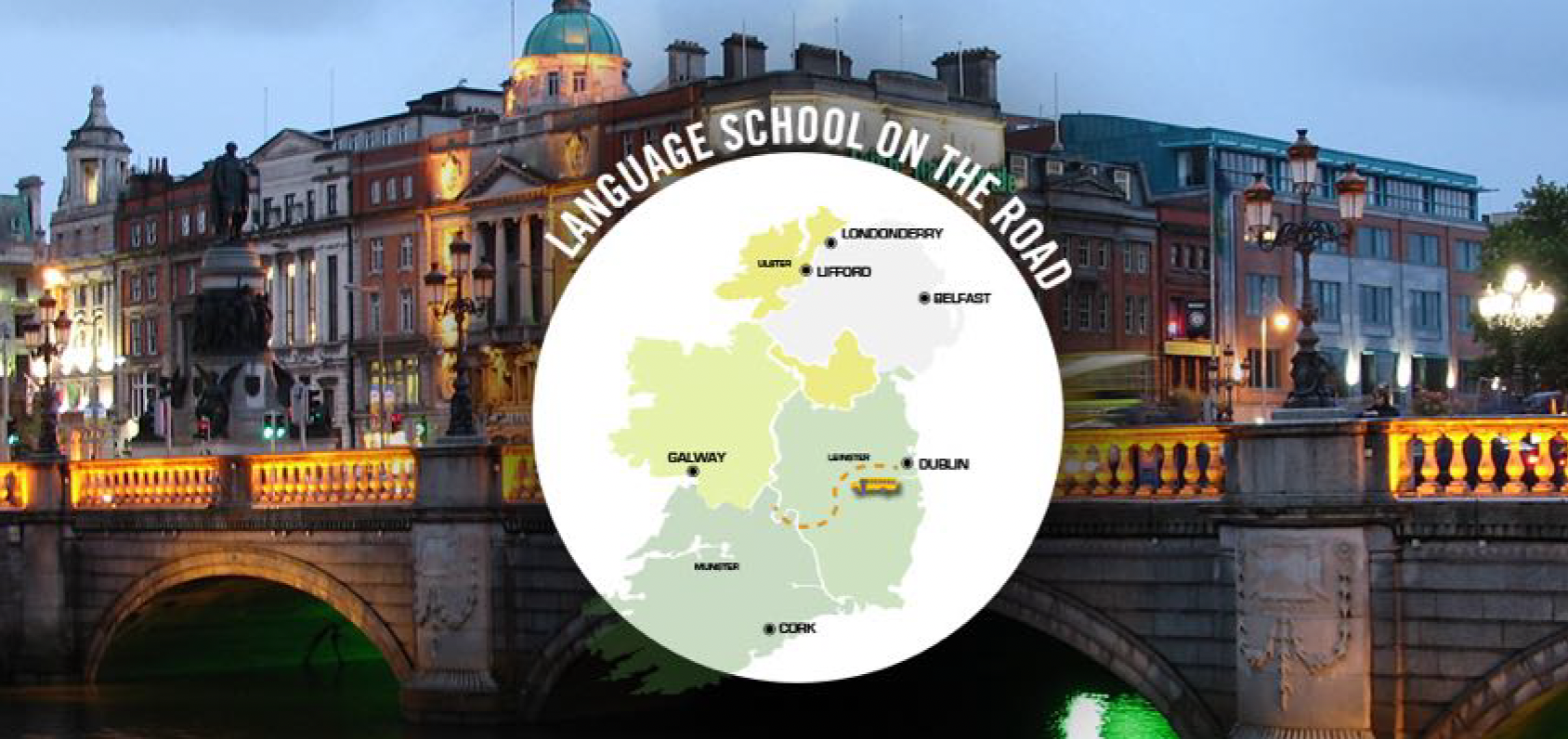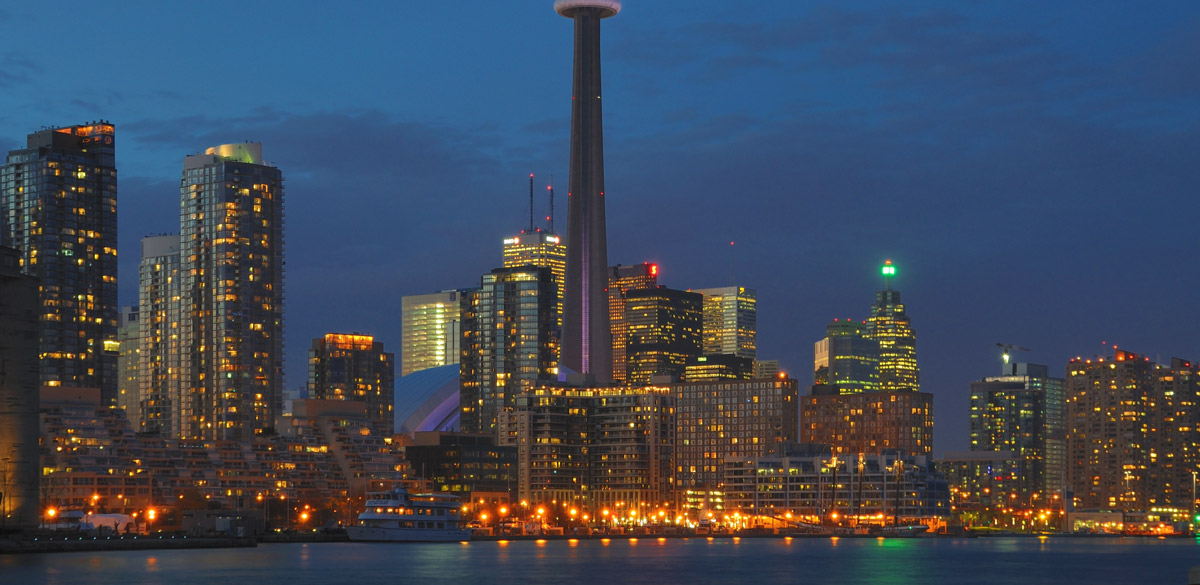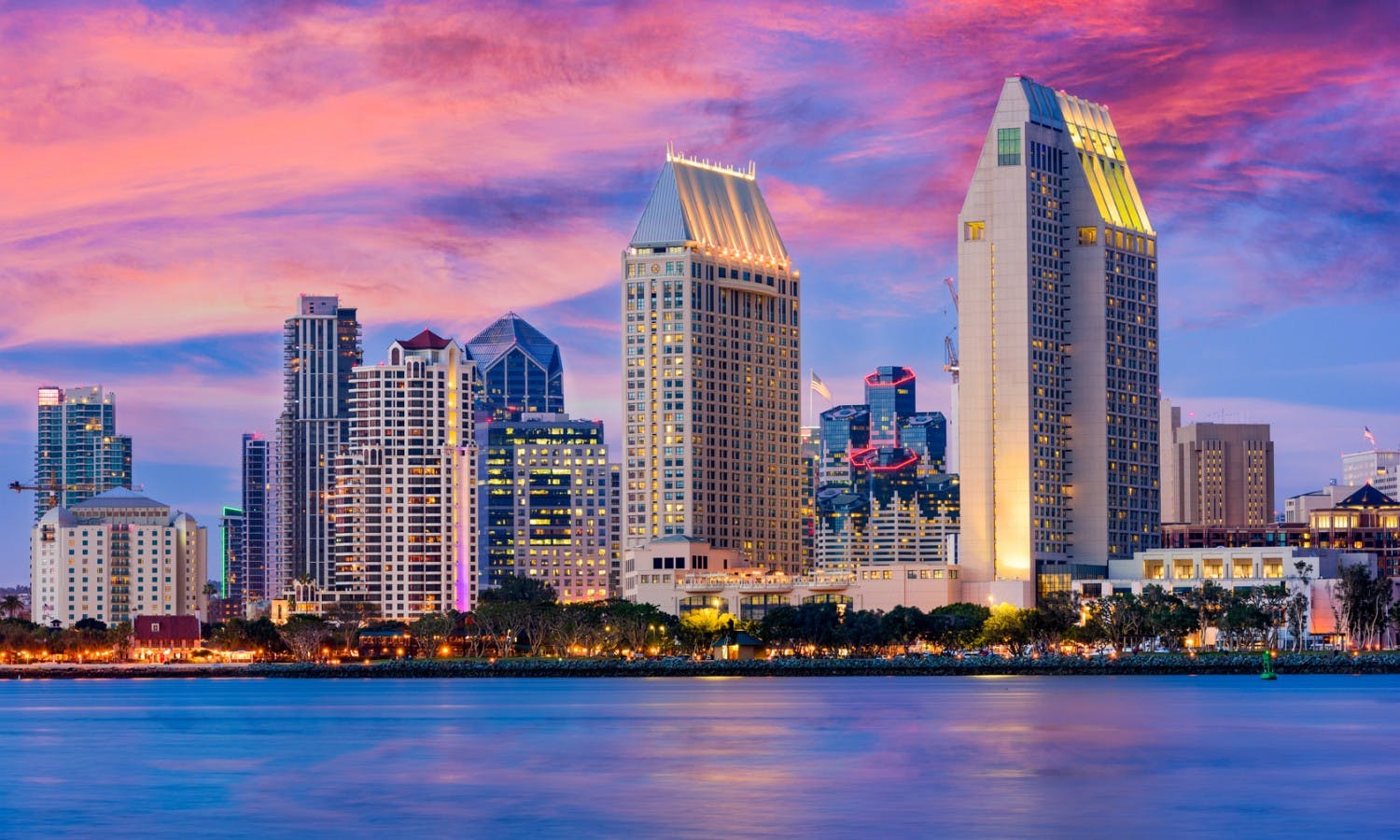 For more information
send us a message