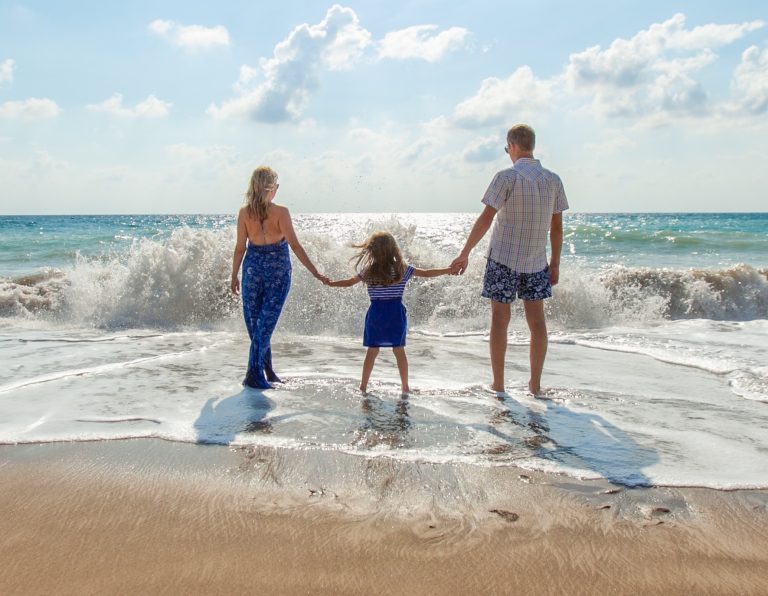 The family study holiday
is an opportunity for everyone to relax and grow

.
A study holiday with a host family is a conscious choice, allowing you to pursue your interests without neglecting the well-being of the whole family.
Free time spent together is a precious and rare resource for each of us and travel is an opportunity to enrich family relationships.
Family holiday
Have you ever thought about spending a study holiday together with your child or family?
Would you like to offer your children a family holiday that is a little different from the usual?
Are you a single parent and want to spend quality time with your child?
Would you like to offer your child a Summer Camp abroad and at the same time take an English course and do activities together in the afternoons?
On every family study trip, we combine the quality of teaching with a special focus on residences and hotels in a real holiday atmosphere! Including all the comforts the whole family needs: access to the sea, swimming pools, thermal baths, mini club, cinema, beauty farm, etc.
The English course takes place at the college, lasts four hours a day and can be attended by one or more family members. The course timetables are flexible and designed to allow free time to relax, slow down and enjoy the family holiday.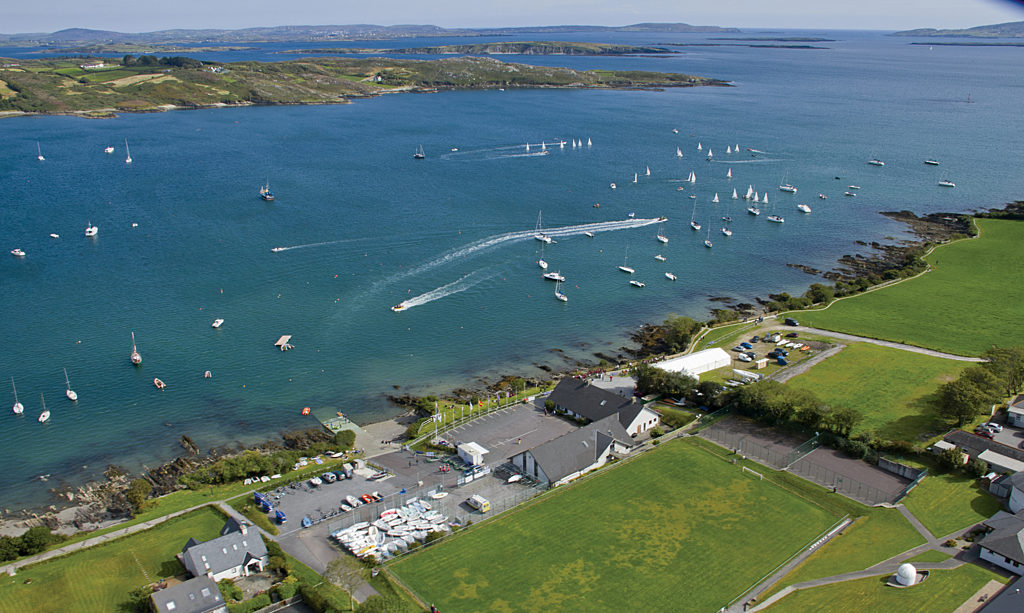 Schull&West Cork
9/07-15/07 Family pack (parent+child)
Customizable individual departures
4+
Find out more